Our classes
Private – Semi private – Group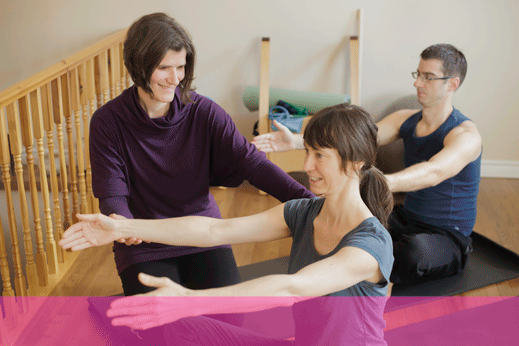 Classic Pilates
The exercises in this class will help you to strengthen the deep abdominal and back muscles. Building on this foundation of core strength you will re-align and re-balance the rest of your body.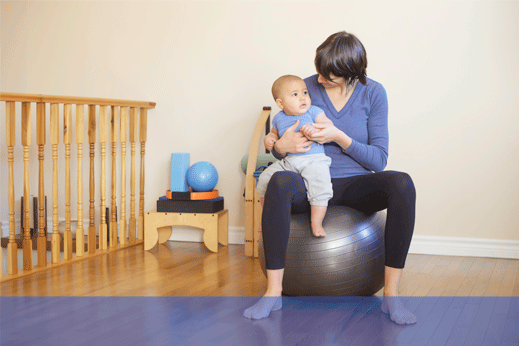 Pre / postnatal Pilates
The exercises in this class are designed for pregnant women or those with a child. The prenatal class focuses on stability and breathing, taking into consideration the changes in balance and posture due to the growing belly. The postpartum class focuses on strengthening the pelvic floor muscles and pays attention to possible concerns (such as diastasis recti, incontinence, carpal tunnel syndrome, breast tenderness, joint laxity, …).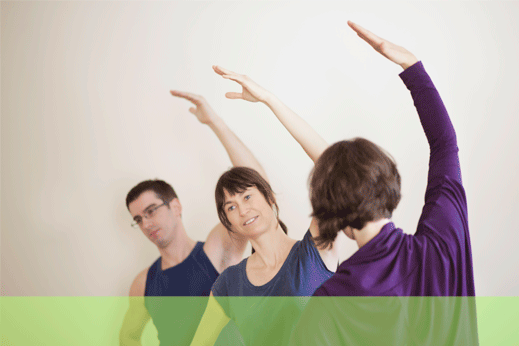 Pilates Fusion
The class is a combination of Pilates and Yoga exercises. A fluid and powerful workout, that brings calm and peace to the mind and strength and control to the body.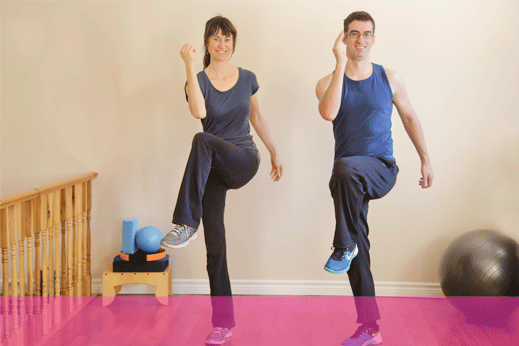 Pilates Cardio
A combination of Pilates and cardio exercises, this workout will burn serious calories and tone the muscles of the arms, legs and torso.

Accessories can be used in our classes (circles, balls, bands, weights, etc.). We offer private and semi-private classes (2 to 4 participants). Group classes of 5 to 8 participants may also be arranged.
Jenny is very attentive to everyone's needs. She helped me a lot to strengthen my deeper muscles, which I really needed. She is patient and wholehearted and pays attention to every detail of the exercise. I recommend her explicitly!
Jenny is professional in her approach and takes the time to observe and correct exercises, while adapting the approach to the person she is coaching. I am very happy with the way she carries out her class.
The classes at Spiro are tailored made according to my needs and personal goals, which is great and quite satisfying. The fact that Jenny comes to my place according to my schedule is a real plus. She is very patient, attentive and dedicated as an instructor. Furthermore, she combines her excellent knowledge of Pilates and Fitness to the benefit of each client and it delivers fantastic results. It's a real pleasure to train with her!